Posted: Thursday, December 21, 2017 5:50 PM
---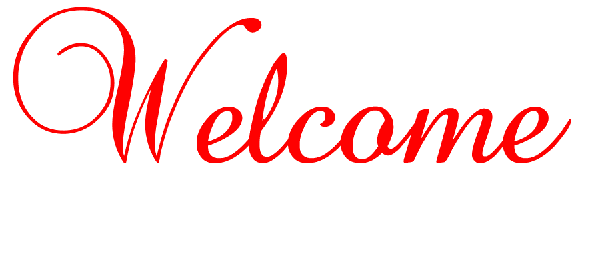 Help your body and mind relax while improving your overall health!
Relieve pain and stiffness
Relieve emotional tension Bring body into balance
Improve blood circulation
Eliminate toxins Improve sleep
Give us a call & come experience one of the best massages of your life.
Come Today Enjoy the Most Luxurious Massage that you deserve.
You just found the right place to relax yourself !
What are you waiting for?
Call Now 916-781-2828
• Location: 1730 Santa Clara Dr Suite 3 916-781-2828, Sacramento

• Post ID: 11196819 sacramento